Office Telephone: (204) 925-9572
Fax Number: (204) 231-4567
Dr. Christopher Warrack
Office Telephone: (204) 925-9595 Fax Number: (204) 231-4568
No longer accepting new patients.
Treats: Adults, Children, Adolescents
Dr Man Sharif, M.D.
Trauma and Orthopedic Surgery
OFFICE: 204-925-9572
FAX: 204-231-4567
Availability: Appointment by Consultation Only
Dr Christopher Matthews
M.D., B.Sc.,B.Sc.(Med), C.C.F.P.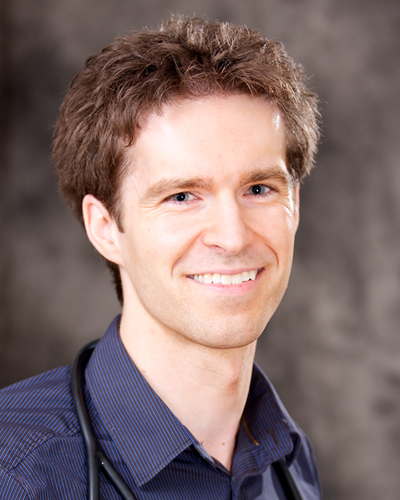 Office Telephone: (204) 925-9547
Fax Number: (204) 231-4568
Treats: Adults, Children, Adolescents
Availability: Full Practice - NOT accepting patients at this time.
Medical School: University of Manitoba Internship, Residency, Fellowship and Other Specialty Training: Family Medicine at University of Manitoba
Special Clinical Interests: Family Medicine Board Certifications: CCFP
Brief Personal Information:
Originally from Portage la Prairie and growing up in a few other areas of rural Manitoba, Chris moved to Winnipeg upon starting University and has lived here ever since. He started working at St. Boniface Clinic in 2010.