New to the Clinic
Please Welcome Dr. Michal Brichacek, FRCSC
Plastics
Dr. Michal Brichacek is currently accepting referrals at St. Boniface Clinic:
Urgent referrals will be prioritized.
Please send referrals by fax to 1-855-938-1343 or
Call 204-925-9761
Please Welcome Dr. Peter Ho, MBBS, ABIM, FRCPC
Allergy & Immunology
Dr. Peter Ho is currently accepting referrals at St. Boniface Clinic:
Ages 12 and over/Urgent referrals will be prioritized.
Please send referrals by fax to 1-855-365-0001 or
Call 204-925-9788
Referrals for:* Food allergy * Latex allergy * Anaphylaxis
*Allergic rhinitis *Asthma * Sinusitis * Urticaria * Angioedema *Atopic dermatitis
Please Welcome Dr. Tad Kroczak M.D. FRCSC
Specializing in Urologic Oncology, Endourology, & Minimally Invasive Surgery
Dr. Kroczak is currently accepting all urology referrals
Please send referrals by fax to 1-855-407-1647 or
Call 204-925-9780
Special interests: Urologic Oncology, Kidney Stones, BPH, hematuria, General Urology
Please Welcome Dr. Harbinder Benning MD, FRCSC
OBSTETRICIAN & GYNECOLOGIST
Dr. Benning is currently accepting referrals at St. Boniface Clinic
Please send referrals by fax to 1-855-366-3208 or
Call 204-925-9546
Referrals accepted for:
* Gynecology * Colposcopy * Obstetrics * Prenatal Care
* Gyne Endoscopy * Urogynecology * Laparoscopic Surgery
Special interests: obstetrical care, minimally invasive surgery, abnormal uterine bleeding, endometriosis, colposcopy, pelvic organ prolapse, and contraception.
Dr Avi Islur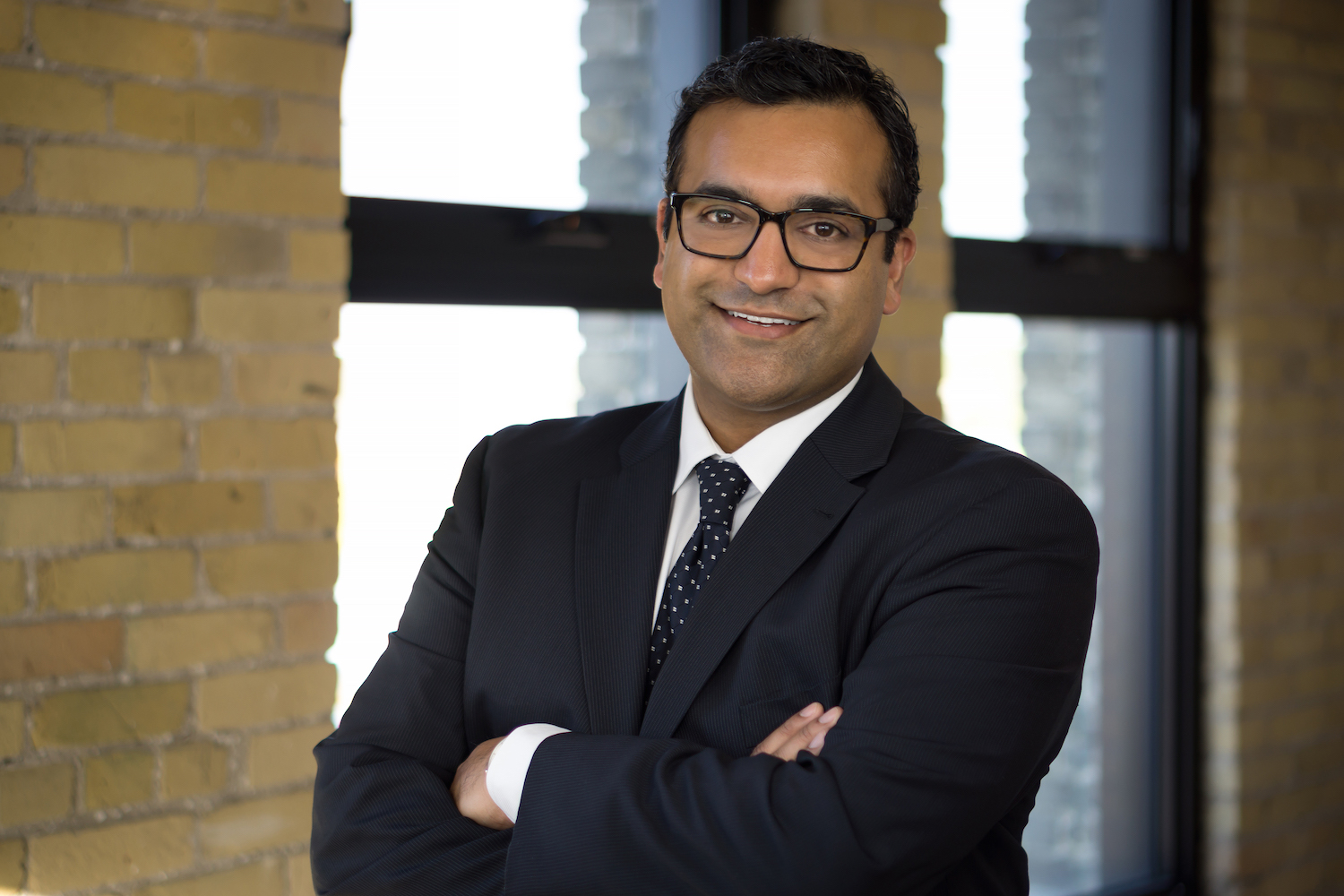 Office Telephone: (204) 925-9559
Fax Number: 1(855) 461-1657
Availability: consultation by referral only 
Medical School: University of Toronto 1998-2002
Residency: University of Manitoba 2002-2007
Fellowship: The Buncke Clinic, San Francisco in hand and microsurgery 2007-2008
Special interests: Breast surgery, Reconstructive microsurgery (trauma and cancer),  hand surgery, hand joint arthroplasty, body contouring after weight loss 
Board Certification: Plastic and Reconstructive surgery FRCSC
Staff Appointments: St Boniface Hospital, Panam Clinic, and Health Sciences Centre
Dr. Avi Islur is a Board Certified Cosmetic and Reconstructive Plastic Surgeon who has performed over 15,000 procedures. He has trained many other cosmetic and reconstructive plastic surgeons around the world and is the Assistant Professor in the Faculty of Medicine at the University of Manitoba. 
Dr. Islur serves as the Chief of Plastic Surgery at the Saint Boniface Hospital, and has volunteered hundreds of hours to work as the Director for the Plastic Surgery Residency Training Program. He is also an active member of the International Society of Aesthetic Plastic Surgery which includes Worldwide Leaders in Plastic Surgery and the Highest Standards of Patient Safety. 
Dr. Islur's cosmetic and reconstructive surgery practice is located in Winnipeg, Manitoba
Please see website https://drislur.ca/
Your First Visit
Welcome to Clinique St-Boniface Clinic! We kindly ask that you read the following to assist you in planning for your first visit to our clinic:
What to bring for your visit:
Your Manitoba Health card (or provincial health card)
A list of medication you are currently taking
Name and Location of your pharmacy used for the medication
Upon arrival, please check-in with the receptionist and present your health card. Please ensure your health card information is up to date with Manitoba Health.
If you have forms (WCB, MPI, etc) to be completed, inform the receptionist and make sure all the required information is provided for the claim.
Children cannot be left unattended in the waiting room while you are seeing your doctor.
Our clinic has public Wi-Fi access available while you wait.
Parking is available on-site. Please see our FAQ page for more information.
If you are a new patient seeing a family physician at the clinic, please attend your 1st appointment prior to having your records transferred. There may be a fee charged by the other clinic for transferring your records and we would like to be sure we know what is needed before asking you to have your medical records transferred.